Saya memang teringin sangat nak berbuka kat Paya Serai nih...tapi mak aiii harga dia...sangat la mahal...kalau 3 orang dah berapa..huh..sayang duit..memang untuk makan kan..tapi tak pe la..saya tunggu mana tau one day..tak tahun ni..tahun depan ke...tak pun ada rezeki lain, dapat la saya makan kat sini..there's a lottttt of foods here. Over 100 types of sumptuous local delights this Ramadhan! Kat sini memang banyak local food ( saya baca review la, since saya tak pernah pergi) even deco dia pun ala ala kampung..
Here the list price yang agak wow!!!
The first 3 days of Ramadhan
Adult: RM79++
Child (below 12 years old): RM49++
The next one-week
Adult: RM119++
Child (below 12 years old): RM60++
The following weeks
Adult: RM129++
Child (below 12 years old): RM70++
Jom layan makanan pulak...tengok gambar je la eh..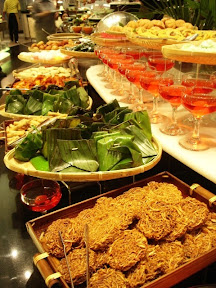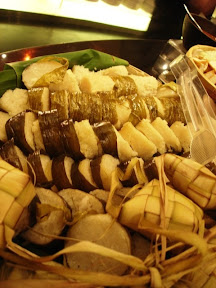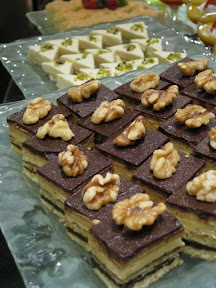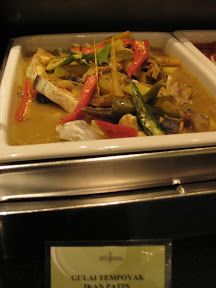 Cukup la dulu ye...makhruh pulak puasa nanti...hihi
- Posted using BlogPress from my iPad